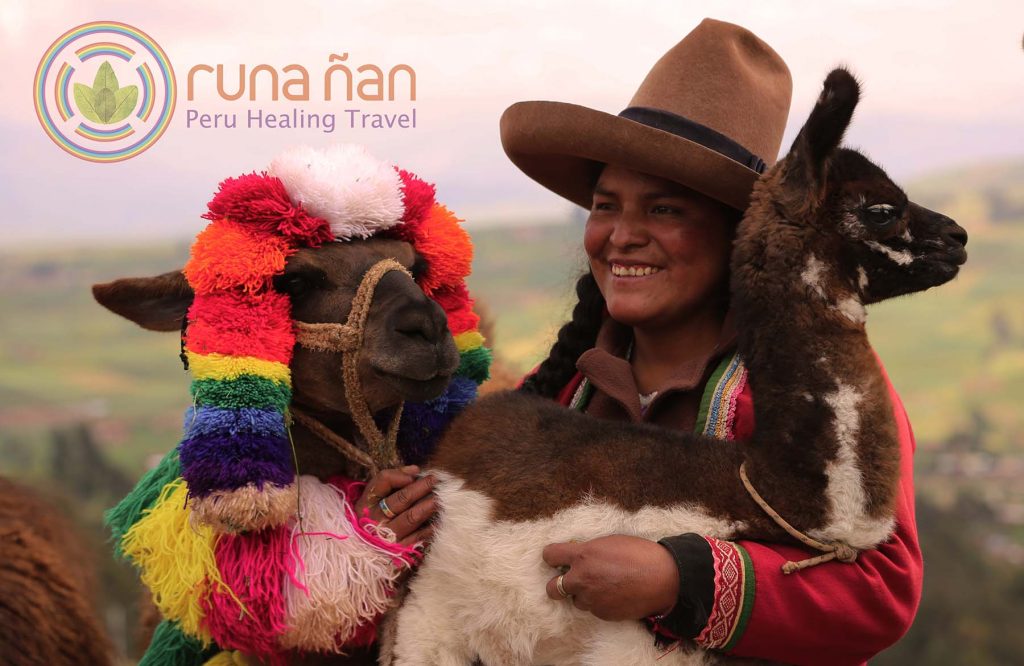 About us
RUNAÑAN is the way of the children of PACHAMAMA (mother earth) and TAYTAINTI (father sun). With the blessing of the APUS (the spirits of the mountains), who make up the veins of PACHAMAMA and unite the ancestral peoples, we walk the sacred paths in search of the wisdom of our ancestors and in a quest to be in harmony with PACHAMAMA. We are a company of Quechua speakers that works closely with native Andean communities. Travel with us and learn the secrets of our ancestral culture, know the sacred places of our people and reconnect with PACHAMAMA. Our priority is you: offering you the best quality service and making your trip truly unique and unforgettable. Our main objective is your safety and comfort.
Mission
That our clients receive the best service possible, experience a unique and unforgettable trip filled with new knowledge and adventures as well as a sharing & relearning of our ancestral traditions. We want you to feel very happy traveling with us as a member of RUNAÑAN so that we can journey as a family to the sacred places of our ancestors.
Vision
To share the knowledge and traditions of the Andean communities we work with so we can all relearn the sacred practices of our ancestors and reconnect to the medicine of the plants and of PACHAMAMA.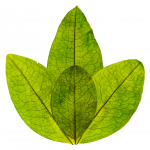 To make an inquiry in the the form in the form below, and we'll be in touch